How to determine the best poker rooms? In addition to the volume of traffic and the number of recreational opponents at the tables, an important factor is the ability to receive a stable rakeback. Dispersion can have a tremendous impact on your monthly salary, and the only island of stability is the refund of commission from your poker operator. What system pays cashback and in what rooms can I get it in maximum volumes? We will talk about this in our material today.
Rakeback Payment Mechanism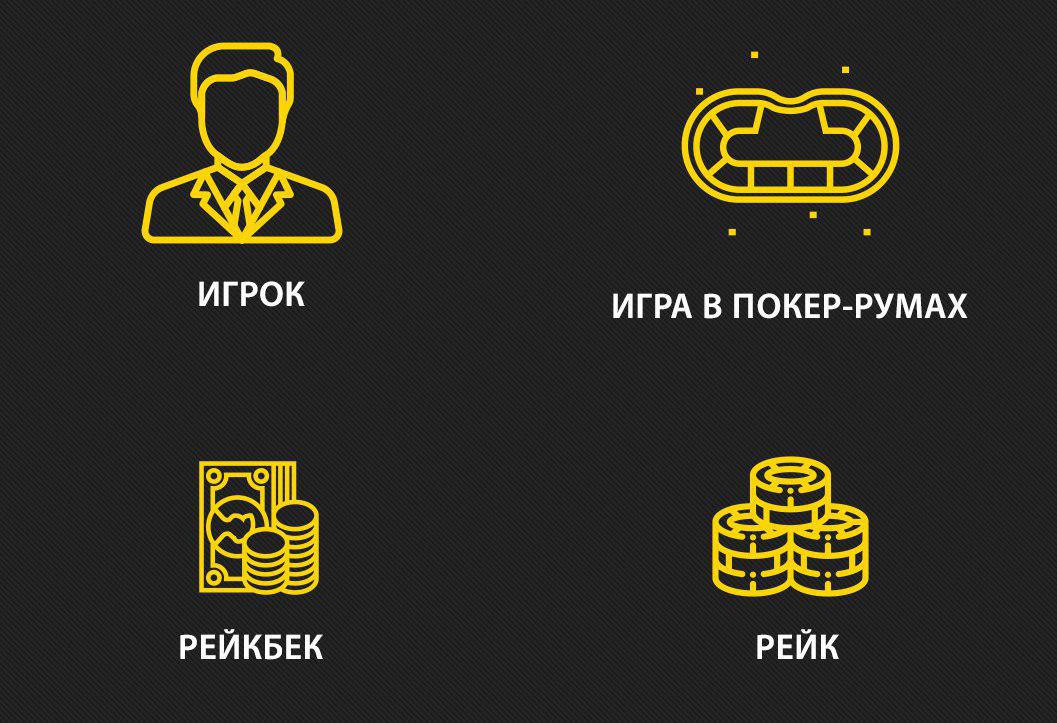 Of great importance when playing at a poker table is the amount of commission charged on each distribution and tournament buy-in. In today's industry, this rate is the same and amounts to 5% for cash games and about 10% in MTT and SnG. Rake allows the institution to function and pay salaries to its own employees, so the more players play at the tables, the greater the operator's income.
To reduce the cost of user fees, poker rooms offer rakeback systems. As a rule, the loyalty program consists of several levels, the achievement of each of which allows you to return a higher percentage of the commission and brings a special status in the VIP community. Many users think that cashback and rakeback are somewhat different from each other, but this is not necessarily the case. Most often, cashback is directly credited to your account in the form of real money, while to get rakeback you need to convert bonus points.
Why is it so important to have a high rakeback in modern poker? In recent years, not every professional can provide himself with income exclusively on winrate. In addition, a prolonged downstrike can adversely affect the result, in such a situation the ability to earn reliably about $500 on a rakeback can become a lifeline financial circle. Before you start a professional game in any room, be sure to make sure that it allows you to receive a steady income in the form of a refund of the commission.
Largest VIP Systems
In 2018, finding a decent loyalty program can be difficult, as many rooms cut back on the amount of return. Fortunately, this trend is not widespread, and an interested player can easily find a large poker room with an interesting loyalty system.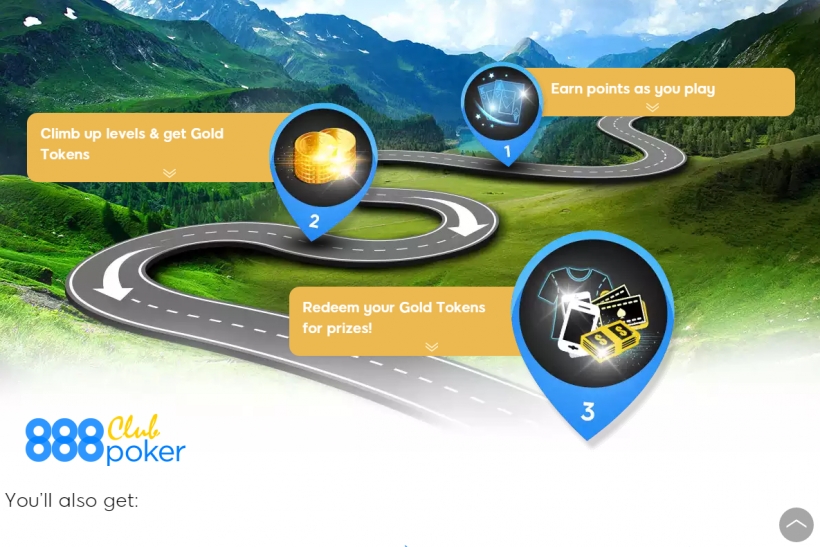 An example of such a room is 888poker. She is a long-time player in the poker market on the Internet and is consistently included in the TOP of the main rooms of our time. The local loyalty program is called 888Poker Club and allows you to earn bonus points and exchange them for real prizes. Each of the accumulated levels is assigned for life, it will not disappear after some time. In total, 888poker provides more than 1000 levels, to get to the last of them will have to sweat a lot.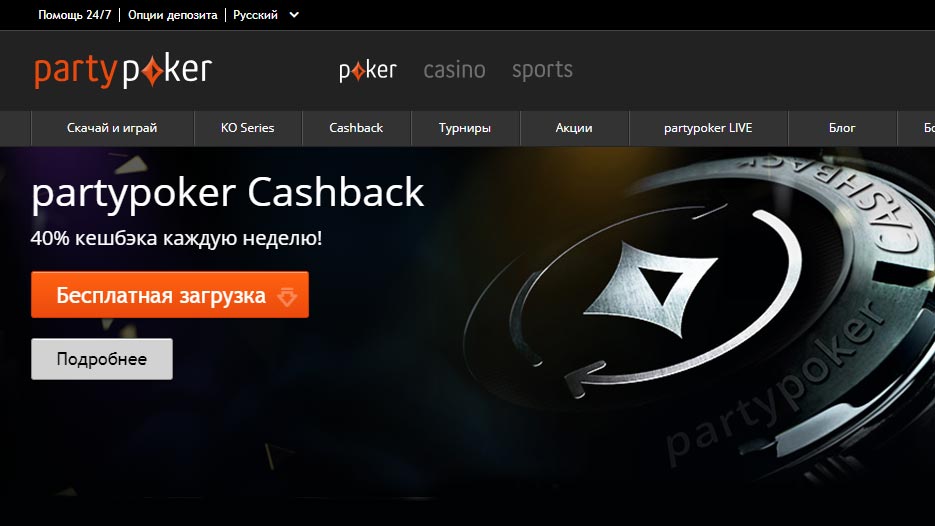 Another major high rakeback platform is called Partypoker. A couple of years ago, the room's loyalty program was radically changed, so that players were able to earn an order of magnitude more. How much can I get a commission refund at PartyPoker? This figure depends on the number of points scored and can be from 20 to 40 percent. To take part in the loyalty program and get the minimum $5, you need to score 25 points for an active game. The cashback at PartyPoker is paid steadily every Monday, the accumulated amount of money simply goes to your account.
The list of large rooms with decent loyalty programs can be continued, but the main idea will not change. Rakeback is an essential element of a poker game, and the best poker rooms always provide it to their users.