888Poker has a great reputation. In the poker community, this room is known not only because of the relatively weaker field of players, but also because of the huge number of pleasant and profitable bonuses and promotions. Have you decided to play on the Eights? Then you are on the right track. But before you go bankrupt your opponents, use a couple of life hacks that will bring you extra money. Official site of the poker room - 888pokergame.ru
Lifehack 1. Squeeze everything out of no deposit bonus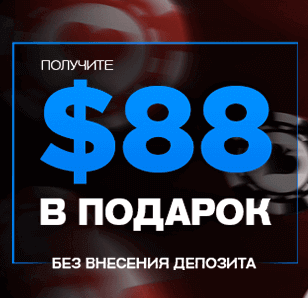 You probably already heard something about the fact that 888Poker gives new players a no deposit bonus $88. And if you haven't heard, shake it off. First of all, you will receive $8 to your account in the form of money and tournament tickets. Nice, but much better. All that is required of you is to play carefully, accurately and generate rake. As soon as the necessary amount runs up, the room will transfer you another $8. And this will continue until the total amount of transfers reaches 88 dollars.
So do not rush to recklessly play the first $8. It is in your power to significantly increase the bonus amount.
Life hack 2. First deposit - only with a bonus code!
Many beginners are in a hurry and immediately make their first deposit. And much later, they begin to read the news on the site's website, delve into the conditions of promotions and hunt for bonuses. Do not slow down - use all the promo offers of the room from the first minute of the game.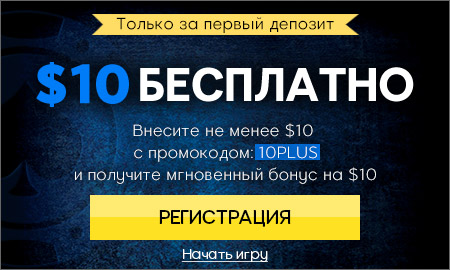 First of all, it concerns the replenishment of the account. After all, if during the first transfer of money you indicate a promotional code 10PLUS , get absolutely free $10 to the account. And instantly.
And if you play quite actively, get up to 100% of the deposit amount (but not more than $600). For each hundred points of the VIP program accumulated, an additional $10 will be added to your account. Of course, you have to sweat and play a lot of hands. But it's definitely worth it.
Life hack 3. Freerolls - it's not a shame
Yes, take freerolls more seriously. Especially at first. These are great tournaments to get into the game if you have no experience at all or the last time you sat down to play indecently long ago. And freerolls are very useful for players with a small bankroll. After all, if you get into the prize zone in them, you will get real money. Despite the fact that participation in the tournament itself is free.
It's not recommended to sit catastrophically for a long time in freerolls - winnings there are not the most sky-high. But for shooting - the juice itself.
Life hack 4. Finally find out about the loyalty program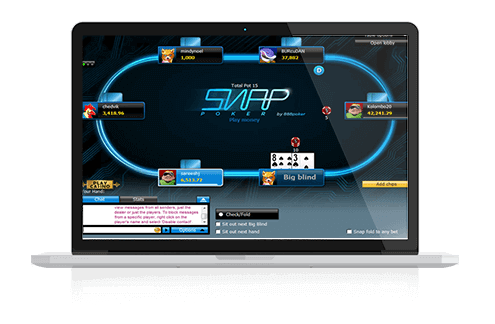 The more you play at 888Poker, the more VIP points will be in your account. And you can usefully spend them! Exchange for cache, tournament tickets, accessories. Yes, even on the iPhone and refrigerators, if you really save a lot. Use all the advantages of 888Poker, enjoy the game and, of course, good profit - success!
How to quickly withdraw money from 888 poker room - read here: https://glennsgrimes.tumblr.com/post/183119615904/vivod-deneg-888poker