IN PokerStars for money Millions of players from all over the world play - today it is the most popular room in the world. Every day at the tables of the room at any time you can find dozens or even hundreds of players. Everyone can become a part of the poker room Poker Stars - registration is open to anyone who is over 18 years old.
Read how to start playing and take advantage of all the bonuses for new players.
Install client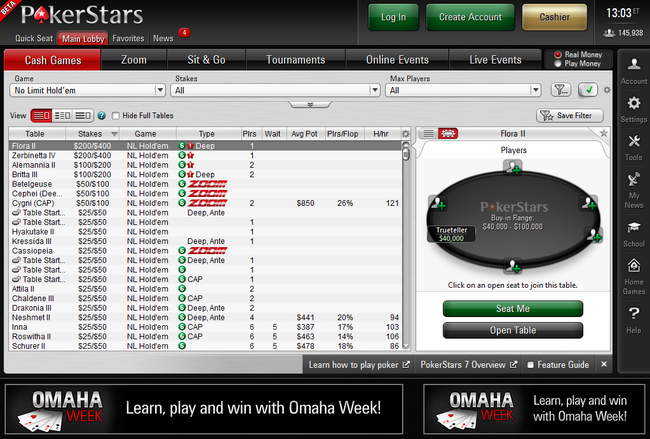 The first thing to do is download the software for the game. You can only sit at a table in Poker Stars this way (or using a mobile application).
Installing a PokerStars client is simple:
Visit the PokerStars website or its mirror.
Find the button "Download and start the game!", Click on it.
Wait for the file to load and open it.
Configure the installation of the program: select a place to store files, location of shortcuts, read and agree to the rules of the room. Start the installation.
Wait a couple of minutes. After the software is ready to work, open a Poker Stars client for money.
Register a new account
The next step to start playing for money poker is to open your own account. To do this, open the client of the room, click on the button "Create an account Stars." After that, a registration form will open before you.
In the first part, you need to fill in the entire login and password fields. Nothing unusual, but we remind you that the password must be complex enough for your account to be difficult to crack into intruders.
Then you just have to write your email address and choose your country of residence. And finally, agree to the terms of the room.
Registration completed! As you can see, it takes only a couple of minutes.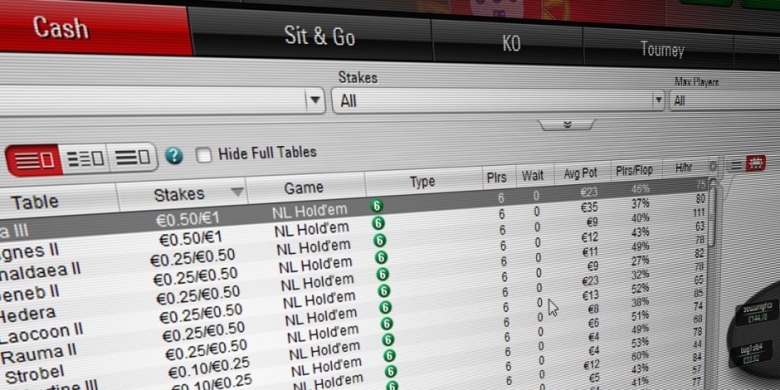 Take part in the promotion for beginners
Then everyone can take part in the Beginners Bankroll Challenge. This is a series of small tasks that are aimed at training novice poker players. You will watch educational videos, participate in distributions, read poker materials and get tickets for tournaments with real prize money for this. Each new registered user can become a participant in the campaign before making his first deposit.
Thus, you can start playing without attachments. This will help you study the room, understand how everything is arranged here, train to play in tournaments, and maybe even build a starting bankroll.
Choose a deposit bonus
If you are going to play for money, then in any case you will have to deposit money into your account. The good news is that for this you can get one of the bonuses from the room. Which one? Choose you!
First bonus: $ 30 per deposit from $ 20. It's simple: make a deposit with the THIRTY promotional code and gifts will be sent to your account within 6 days for a total amount of $30. These will be tickets to Spin & Go tournaments or an account cache.
Second bonus: 100% to $600. This means that you can double your first deposit from 10 to 600 dollars. Deposit with code STARS600. The bonus will come in parts, every $10 for a certain number of points that can be obtained for the rake played. This bonus will allow you to receive up to 27% rakebacks.
Make a deposit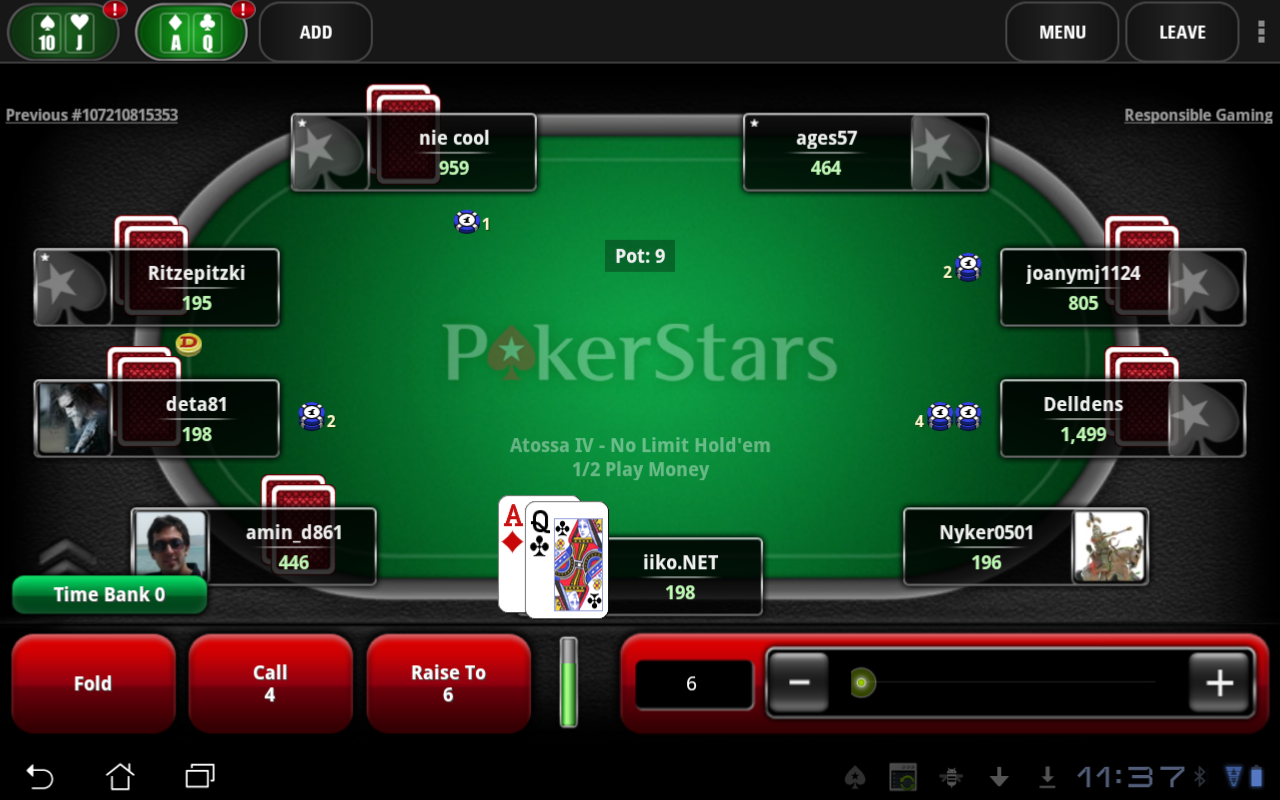 Well, the last step before you can choose a table for the game is to replenish your account. It is very easy to do:
Go to the cashier in the client room.
Choose the appropriate method for the transaction (bank cards, payment systems).
Fill in the required information.
Do not forget about the promotional code for receiving a bonus for a deposit!
Make a transfer.
Money will come pretty quickly and you can start playing PokerStars for money!