Tournaments and Freerolls Poker Stars - This is an opportunity to win a big bank without spending a lot of time on it. And in the room you can start playing tournaments without making a deposit at all. In this article we will talk about the varieties of series in the most popular poker room.
Freerolls
Freerolls are free tournaments in which there are real prize pools. All freerolls can be divided into two large groups:
To participate in which nothing is required;
Access to which is open only by promotional code or invitation.
The former are attractive for obvious reasons: they can be visited at any time. However, in such competitions there are too many rivals and the chances of winning are not so great. For example, you can compete for several hundred dollars in the PokerSchool Open Skill League.
To access the tournaments by promotional code, you will need this same code. You can get it as a gift from the administration, on social networks or on forums.
Major Poker Stars Tournaments
In addition to free episodes, hundreds of paid tournaments are held daily in the room. There are a lot of them: you can start the game in the event, which lasts several hours or even days. If you do not want to spend a lot of time, go to fast tournaments.
Multi Table Tournaments
This is a series in which more than a hundred players often participate. Players are first assigned to the tables. Winners at the same tables are transferred to the next table of winners. And so until the moment when there is only one game left with the players remaining in the tournament, they will share the main prize.
So, for example, every Saturday in the room there is a Sunday Million tournament - poker players are fighting for $ 1 million.
Sit and go
To participate in such events, you do not need to register in advance - just wait until the right number of participants is typed (there can be from 2 to 1000).
Spin & Go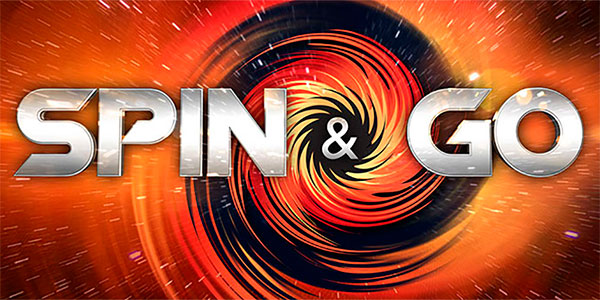 Series only for three rivals. Moreover, at the beginning of the event, the size of the prize pool is played out. It may exceed the installment by several hundred times.
Zoom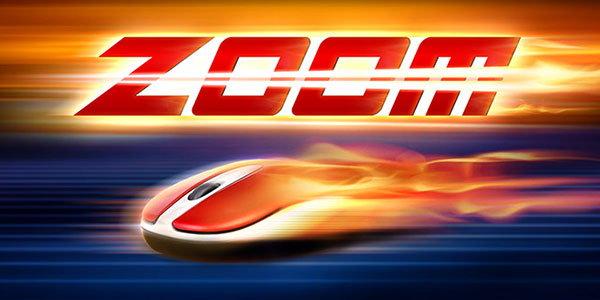 Competitions for those who do not like long expectations. If you fold, then you are automatically transferred to another table where you continue the game. It will not be possible to follow the opponents for a long time - the distribution will follow the distribution.
Satellites
These are tournaments in which you buy a ticket for real money, and as a prize you receive not a round sum, but an invite to a large series. It could be some kind of major offline tournament.
This is a good investment for those who feel that they have mastered poker well but cannot afford to buy a ticket.
Players can select tournament options based on their needs. It is worth considering how much you are willing to spend time and money on participating in one of the series. PokerStars has a selection of tournaments at all sorts of limits. If you want to get into the world top poker players, it's worth attending offline events. The poker room also suits them, gathering at the tables professionals from all over the world.
Play Poker Stars tournaments and freerolls, increase your bankroll and enjoy every hand you spend in the room.