For those new to online poker, the 888 Poker freerolls will be an excellent start to their careers, which will not only help them gain experience in the game, but also give them the opportunity to increase their bankroll. In this article, we will touch upon the main aspects of playing freerolls.
Where to find 888 Poker freerolls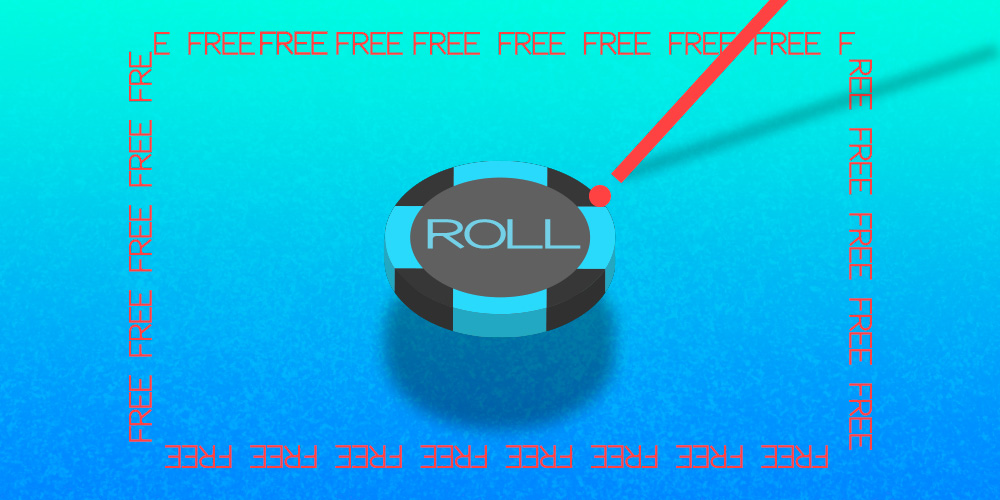 888 Poker is notable for the abundance of freerolls - free tournaments without an entry fee (buy-in). Finding them will not be difficult, since the list of available games is located right in the lobby of the room. To find it, do the following:
Log in to the room through a browser or client;
Go to the "tournaments" section;
In the list of all tournaments, click on the "Buy-in" column, this way you will sort tournaments according to the size of the entry fee. Games marked "Free" will be freerolls.
There are "open" and "closed" freerolls. If everything is clear with the open ones, then in order to get to the closed ones, additional conditions must be met, for example, to have a certain level in the loyalty program or to win / receive a special code for participating in the promo. Open ones are held daily and are available to all players, regardless of rank.
Tournament schedule
To play on regular, closed freerolls, a first installment is required. In this case, the following series of tournaments are available to you:
100$ Freeroll. The most popular tournament, which is held every day, morning, afternoon and evening, there is another 50$ Freeroll;
500$ First Depositors' Freeroll. It takes place daily, by making the first deposit you can take part in the drawing of $ 500;
1000$ First Depositors' Freeroll. Held every Saturday, available for players who have made an initial deposit;
100000$ Sunday. Every Friday tournament, winning in which gives a ticket to a tournament with a guaranteed prize pool of $ 100,000.
Remember that tickets for freerolls are issued within 48 hours, so if you plan to play the limited series, please make a deposit in advance.
Freeroll codes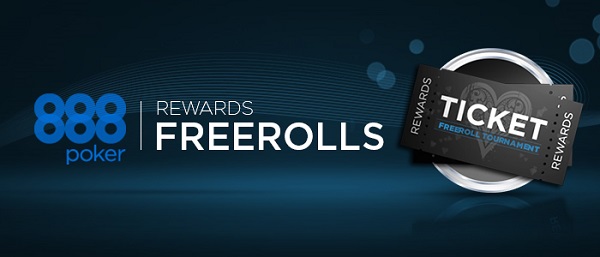 Another way to get into the private freeroll is to get a special password. Very often, passwords are laid out on the official pages of the room's social networks, you just need to share the corresponding entry. In addition to this method, you can get the code by mailing from the organizer or on specialized forums dedicated to poker. The third way is to get a password using the partner site of the room, of which there are a large number.
Freeroll types
For simplicity, let's highlight the categories of free tournaments:
Open / public - for all players;
Closed;
With access by code;
In honor of some event (New Year, Christmas, etc.);
Satellites (where you can win a ticket to a larger tournament);
With access via social networks;
Accessible through partner sites.
Freeroll Tips
There are several universal tips to help beginner players:
Charge yourself for success, get ready to win. Do not be discouraged if you lose, remember that losing is experience that is later converted into increased % wins;
Play tight, don't bluff in vain. Due to the freeness of tournaments, many players play aggressively where they do not need to, quickly flying out of the tournament, do not repeat other people's mistakes;
Analyze your opponents, highlight those who are serious;
Do not quit games by leaving the gadget or closing the client. Since you can often find yourself with an opponent 1 on 1, which significantly increases the chances of winning;
Try to survive the first part of the tournament, in the future the game will slow down the pace, eliminating unnecessary players.
Freerolls 888 poker are a great opportunity to earn tournament experience and try out new tricks and strategies without risking your finances.