Are there any PokerMatch bonus codes or can I really get all promotions and gifts of a resource without entering promotional symbols? We will try to disclose these and related issues in our article. Therefore, we do not waste time in vain and proceed to the study of the material. This knowledge pays off.
No deposit bonus of 200 hryvnia for registration
The first promotion from the room, which almost all beginners hope for is a no deposit bonus of 200 hryvnias, which all new players of the room receive, subject to certain conditions. But the search for the bonus code does not belong to those.
To enter the gift cache, the applicant needs to create an account for Poker Match.
Confirm the e-mail specified during registration.
And he will apply for a bonus to the resource support service.
There you will most likely be asked to take a selfie with a passport or ID-card, and thus confirm your identity. After that, within three days, 100 hryvnias will be transferred to your gaming account, and the second hundred will be issued in the form of tournament tickets.
And recall that this gift is issued only once for one IP address, computer and person. That is, if you have purchased a used laptop and have already received free money from it, then the second PokerMatch bonus for this machine will not allow you to register.
Gift for a starting deposit - 200% up to 50 000 UAH
Also, you do not need a promo code to receive a starting deposit bonus. Although it at PokerMatch is simply luxurious and amounts to 200% from investments, with a ceiling of as much as 50 thousand hryvnias. Of course, skeptics will say that this bonus is not free, but a kind of rakeback with a thirty-three percent return. But where else can you find such loyal conditions, because far from all rooms you will be offered to earn half of one hundred thousand by playing zero with your opponents. Beginners here can only be confused by the limited terms of wagering, which are regulated by three months. Although the regulars will confirm that this time is more than enough.
The only condition for participating in the promotion is a virgin game account at PokerMatch, which has never seen a deposit. Contribute to it an amount of two hundred and fifty hryvnias and above, and the resource will double it once to you.
You can follow the rakeback process (and you need) on the "Promo" tab, which is located in the "Cashier" section.
Tournaments with Alexei Durnev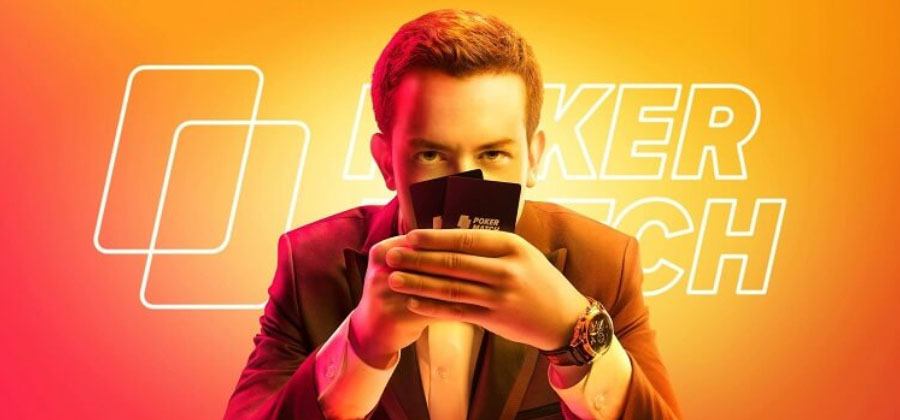 But where you really need to have a promo code is when registering for freerolls with Alexei Durnev. This showman organizes cash tournaments on the site every Wednesday in his honor. Moreover, with a prize fund of 5 thousand hryvnia. Good money, especially if you fight for them allow without fees. Add here the fact that the competition takes place in Zoom mode. And the one who knocks out the organizer of the tournament from the game receives an additional bonus of 500 hryvnias. This is another prize for which a serious fight ensues and inexperienced players lose their heads.
So to participate in the event you need:
Have a bonus code that you can actually get on the official telegram channel of the resource or its facebook page.
And do not be late for the start of the game, which starts every Wednesday at 21:00 Kiev time.
Keep in mind that for a five-minute delay, players are excluded from the tournament.
Look for PokerMatch bonus codes on the official website https://ua-poker.com.ua/promocode  to participate in this freeroll, because the next Wednesday is just around the corner!