Building a bankroll is one of the most important aspects of playing poker. Controlling his condition will help to avoid big losses during losses.
A successful player is a player who wins in 60-80 % cases, respectively, loses in 20-40 % cases. Most of the players who lose 5-6 times in a row give up the game, believing that poker is not for them. But professional poker players have a different opinion - luck can easily come after a series of losses. The more time you spend playing, the more you realize how much a bankroll can help you become a successful player.
Types
There are two types of bankroll:
Typical. As a kind of hobby - you save as much for the game as you can spend.
Serious. It is used by players who first earn cash on the game, then use it for personal needs. Many professionals use money from their bank to buy a home, a car, spend on vacation, etc. The main thing is that they were not taken from a nest egg, deposit, etc., as in the first case.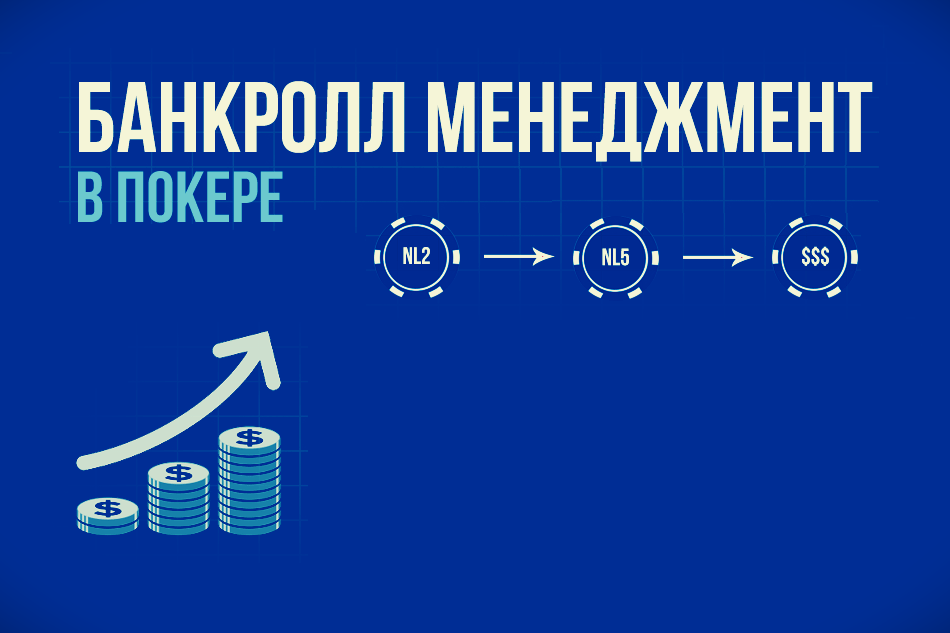 Which type of bankroll you choose depends on what prompted you to start playing poker. As a rule, novice players claim that poker is just fun for them. They play with the money they are willing to spend on this kind of entertainment. Regular visits to the casino and replenishment of a virtual account require certain costs from you. Therefore, this is the easiest way to familiarize yourself with all the features and rules of the poker game.
How to create
The main principle of building a bankroll is to act in a balanced, slow and rational manner. You should not throw a lot of money, especially if you have a small income. Here you need a competent approach - discipline and the correct calculation of the size of the bankroll, depending on your skills in the game.
How much is needed to form your own bank
Stick to the main rule - invest no more than 2-5 % of your total bankroll at the gaming table. If your loss is 10 %, you better leave the game.
Three factors affect your pot size:
Game type. The prize pool in tournaments can be large, but even the best poker players often play without money for a long time. Thus, there are several options for creating a personal bank. For example, a tournament will require 100 buy-ins, while playing at cash tables - only 40. In addition, there are differences in the style of play.
Experience. Also, the size of your bankroll depends on how well you play. If you win 60 % cases, you need more bankroll than a more successful poker player (70-80 % wins). Some players prefer to have a short pot and replenish it if necessary. Other players feel more confident when they have a certain margin in their account.
Types of rates. Limits also affect its size. For example, in limit or pot-limit hold'em, the stakes are always lower than in other disciplines.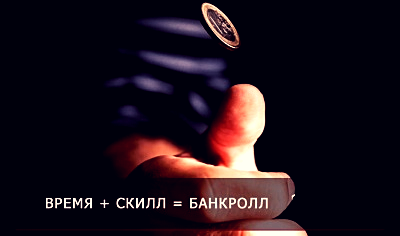 The average poker player can bring up to 10 % of the total amount of his bank, players with a smaller amount on the account can afford the risk with 2-3 %.
Movement by limits
Downward or upward movement in limits must be determined taking into account the following factors:
Profit from playing poker. Divide the profit by the amount invested and multiply by the number of games played. If your result is 0 %, then you belong to the category of neutral players. You can go up after 25 % and above. For example, in a SNG tournament, you can raise if you have 30 % after one hundred games or 20 % after three hundred hands.
The degree of comfort. If you are not sure what is worth moving up, then you do not need to do this. Moving forward is advisable if you play well. Change your tactics and go to the next level only after you have broken your work limit. If you have a lot of bad luck, you can always go back.
Analysis. Keep a record, use statistics to determine strengths and weaknesses, what type of game is best for you, and when it is appropriate to move to the next level.

Building a bankroll and being able to manage it properly is one of the most important conditions on the path to success and good money in poker.