Eights decided to please their users and give them a memorable weekend. For this, the room organized its schedule for November 17th so that three tournaments took place on Sunday at once, the total guaranteed prize pool of which would amount to 600 thousand dollars.
Each of these three, which will start at half-hour intervals, is interesting and good in its own way: in the God of Arena series on 888 poker there will be a warming up Warm Up with a hundred thousand dollars at stake and a main event with a three hundred thousand guarantee. And for those who prefer something new, there will be The Dragon, in which two hundred thousand are played.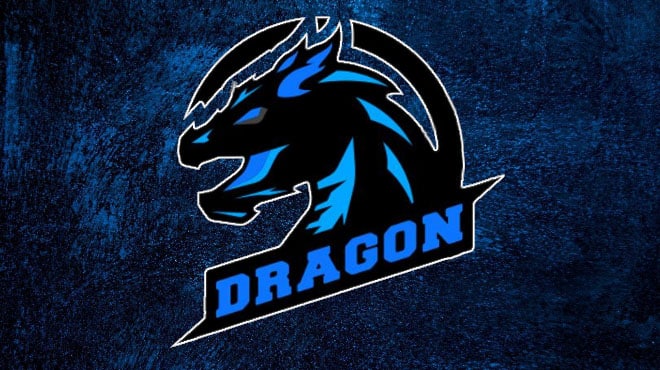 The latest event is worth paying special attention to. So far, it has not gained a sufficient number of fans, and therefore the first pancake came out lumpy: in the premiere tournament, there was a serious overlay - exactly a quarter of the guarantee.
However, this did not discourage desire. 888poker continue to develop it, and the next The Dragon can again be accessed from satellites. The same applies to both God of Arena tournaments - they can also be accessed from qualifiers.
And in this case, the variety of opportunities is amazing. Both Warm Up and the Main Event can be selected through satellites costing one or ten cents and $ 5.5, and in the main event, in addition to this, there are also free tournaments in which ten tickets for it are played.